McCormick Chef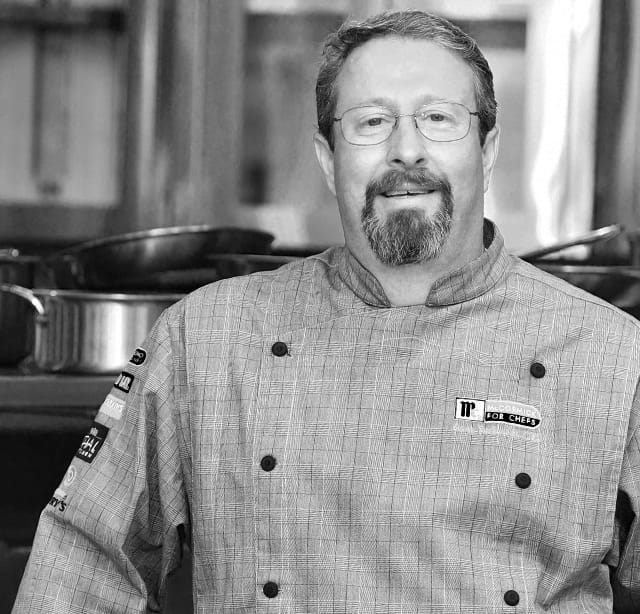 Chef Gary Patterson
Executive Research Chef | Senior Director of Culinary Science, CEC®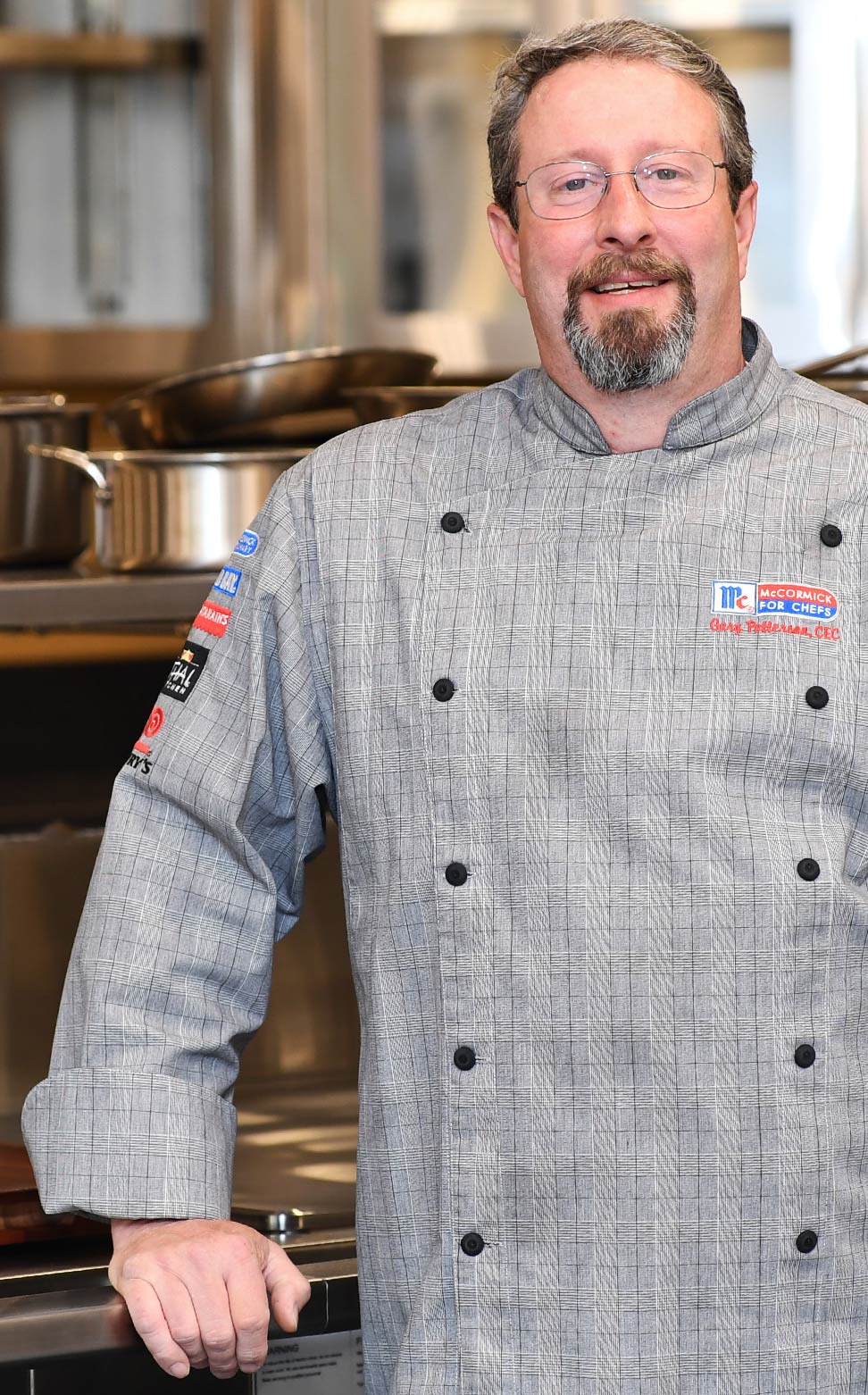 Chef Gary is our Executive Research Chef and Director of Culinary Science. He and his team work directly with global consumer brands, restaurants, and food manufacturing companies to create consumer, branded, and custom food products. He leads the Culinary Development Chef team, focusing on the creation of fresh and innovative food solutions, and provides support and guidance for McCormick's Technical Innovation Teams.
Chef Gary's accreditation include the American Culinary Federation's Certified Executive Chef and The Culinary Institute of America's Pro Chef III Certification. His experience at McCormick and 21-year history with The Walt Disney Company, Inc. has earned him respect throughout the food industry. His passion for flavor continues to make him a trusted partner for many of the largest food companies in the world.
His flavor philosophy is simple: Great tasting food starts with the proper cooking techniques coupled with quality ingredients. He proves his philosophy each time he prepares risotto; his favorite dish. "Amazing textures, flavors and aromas are the end result. And seeing people savoring what you made makes it all worthwhile."