Spice Story
Turmeric:
Did You Know?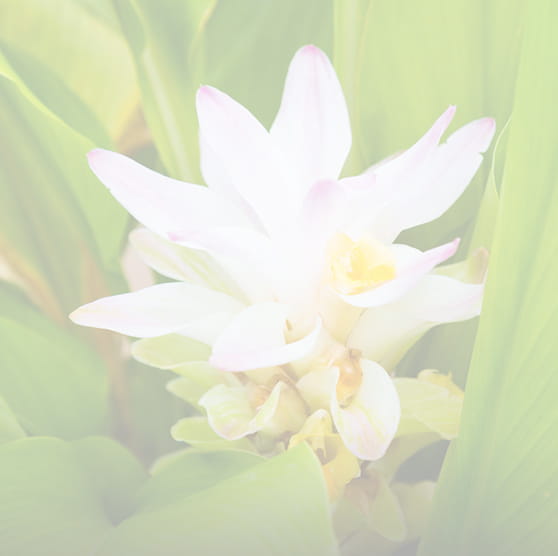 Turmeric Plant
In Bloom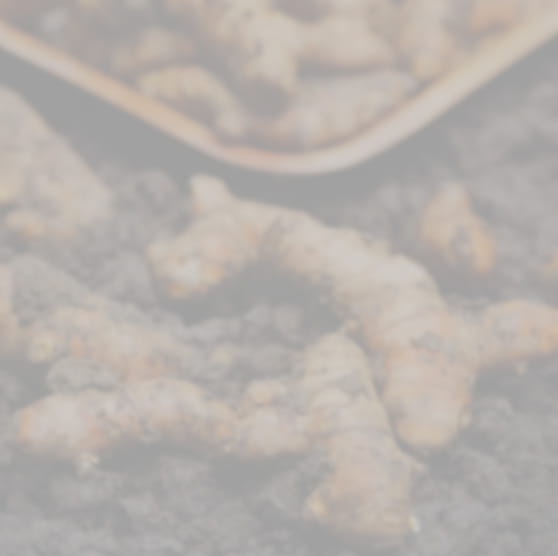 Fun Fact #1
Turmeric is part of the ginger family, which explains the similar aroma and look of the root.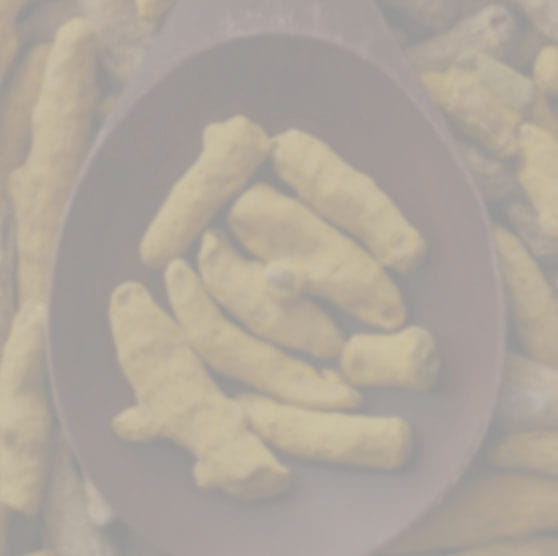 Fun Fact #2
Turmeric has a pungent, slightly bitter flavor—a mix between ginger and pepper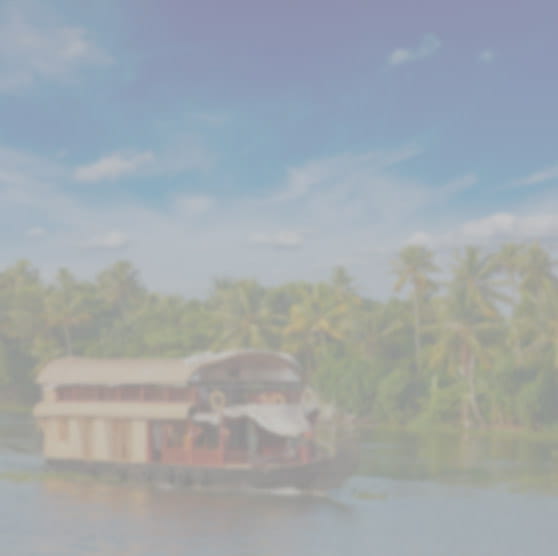 Fun Fact #3
Turmeric is named for where it is exported from, and also classified by the percentage of its main active ingredient, curcumin.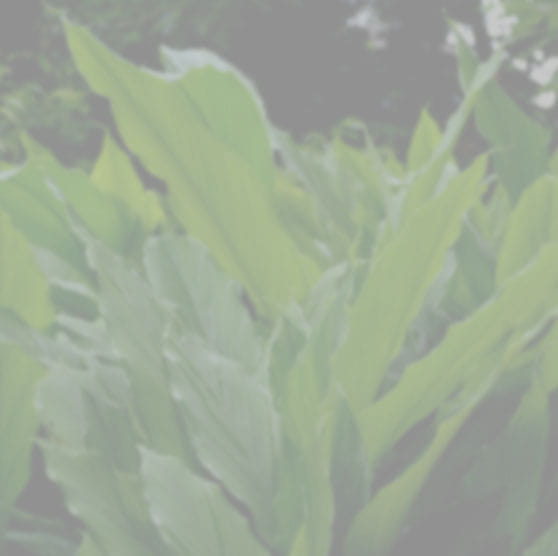 Fun Fact #4
From India, there is Madras Finger Turmeric and Alleppey Finger Turmeric. Alleppey turmeric generally has a higher level or curcumin.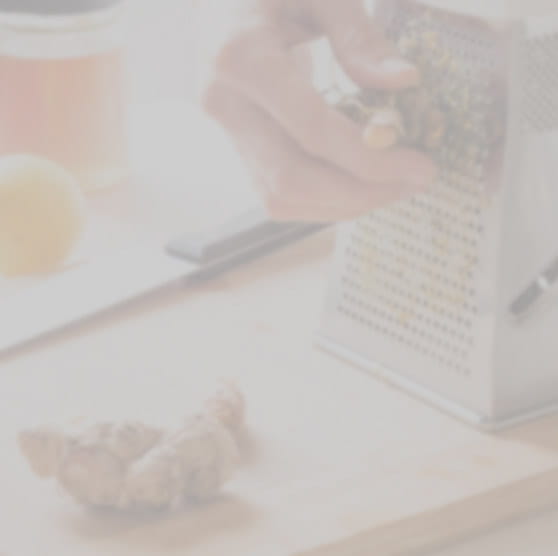 Fun Fact #5
We source Alleppey turmeric, with bright yellow color and deep flavor.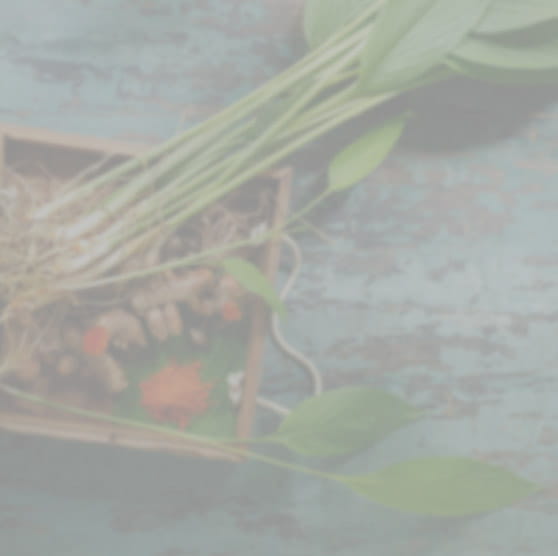 Fun Fact #6
Alleppey turmeric needs a tropical climate, like the regions of Kerala and Orissa where it is typically grown.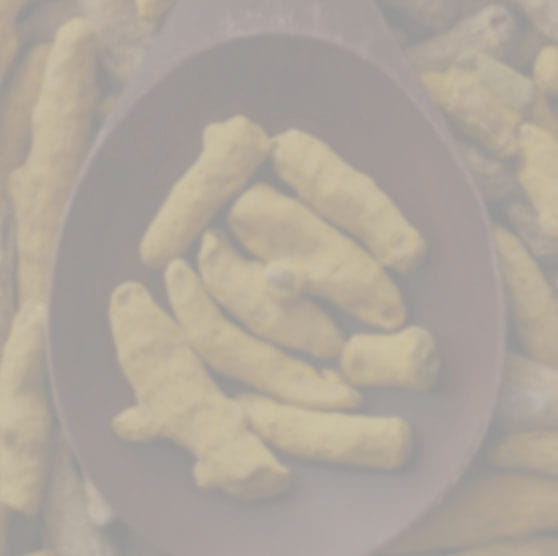 Fun Fact #7
To process turmeric once it has been harvested, the rhizome (root) needs to be boiled, dried, and then polished to bring out the intense color of turmeric and help preserve the curcumin levels.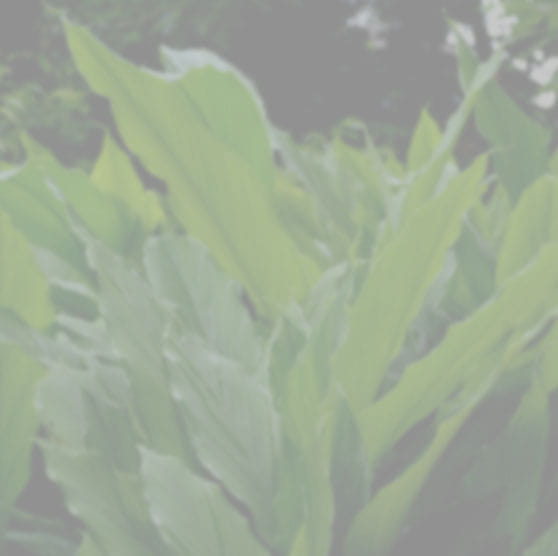 Fun Fact #8
In medieval Europe, turmeric became known as Indian saffron because of the similar coloring properties, and has long been a common substitute.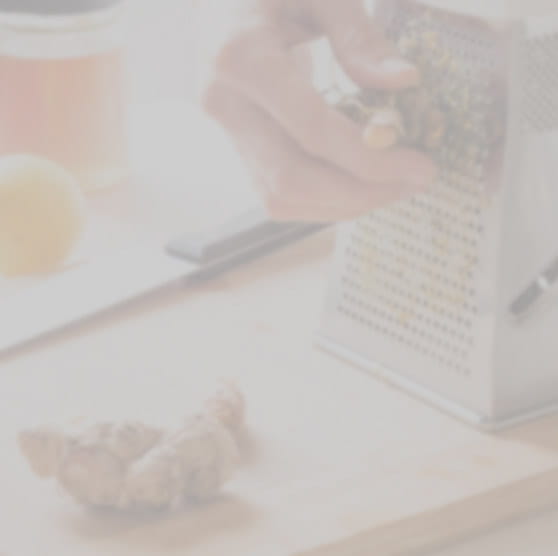 Fun Fact #9
Turmeric has been used as a spice and medicinal herb for thousands of years.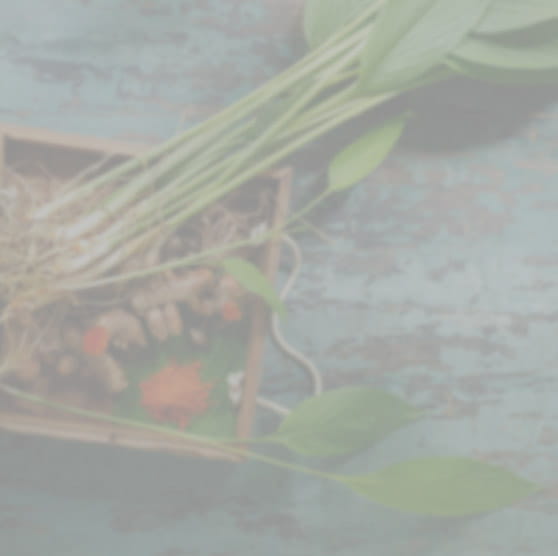 Fun Fact #10
Scientific evidence has been building around the potential health benefits of curcumin, a compound in turmeric.
OUR TURMERIC SOURCING STORY
We have sourced from our partner in India for over 20 years
We source Alleppey turmeric
Most of our turmeric comes from the Kerala and Orissa regions
Turmeric is planted once per year, typically in May or June
Grows for about 8 months on average before harvest
Direct supply chain from source location to grinding and bottling
MCCORMICK SOURCES TURMERIC FROM INDIA
read more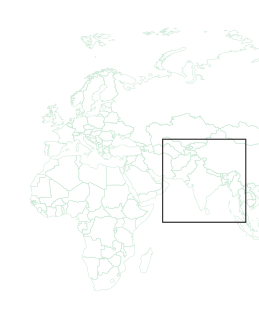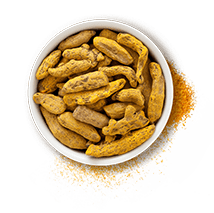 Sourcing
MCCORMICK SOURCES TURMERIC FROM INDIA
read more