Featured Chef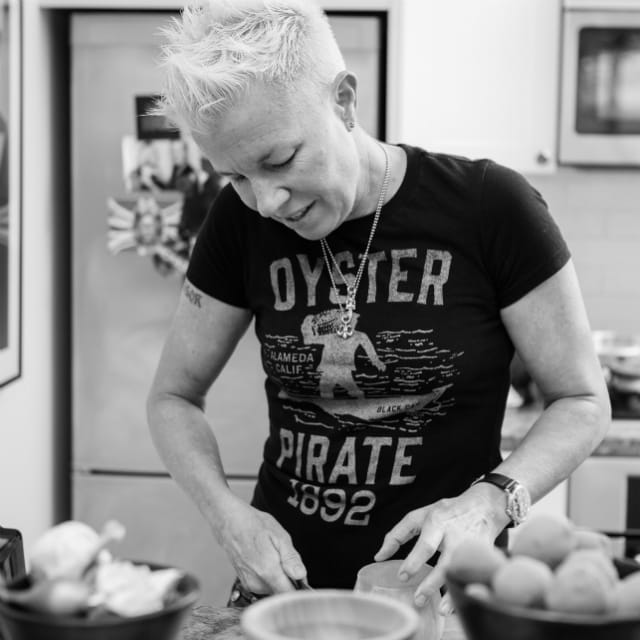 Chef Elizabeth Falkner
Manhattan, NY | http://www.elizabethfalkner.com/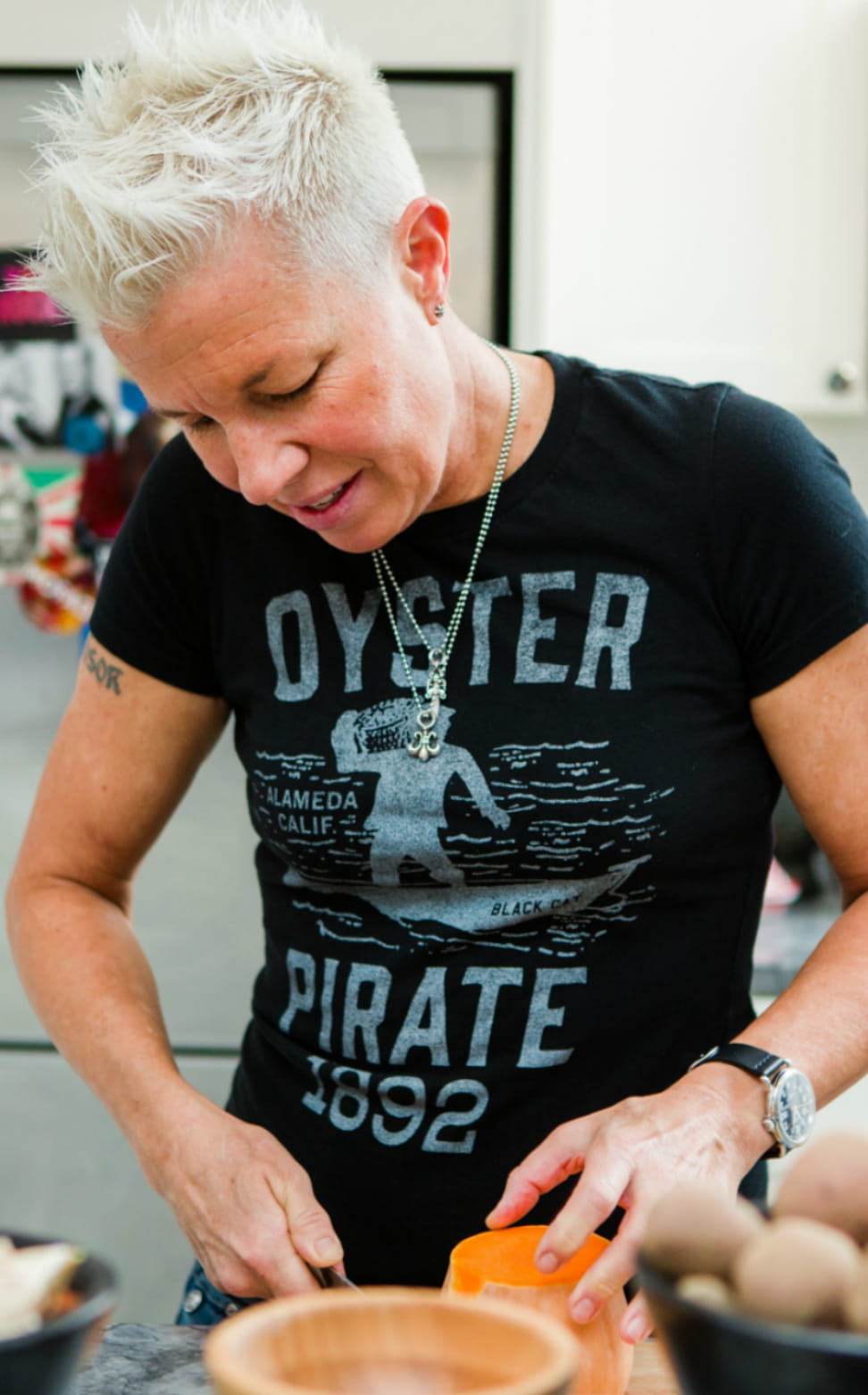 Culinary instigator Elizabeth Falkner is a multi-award-winning chef and restaurateur whose culinary journey originated in San Francisco before making her way to the Empire State of New York.
A fearless competitor in the world of cooking, Falkner has been featured on "Sugar Showdown," "Top Chef Masters" and "Iron Chef America," as a contestant and judge. She has also attained James Beard recognition, an accolade for her work behind the scenes at San Francisco restaurant Citizen Cake.

We had a great chat with Falkner about the development of her culinary style and how chefs today can learn from her love of flavor and experimentation.
Read the full Chef Falkner interview