Spice Story
Turmeric:
Did You Know?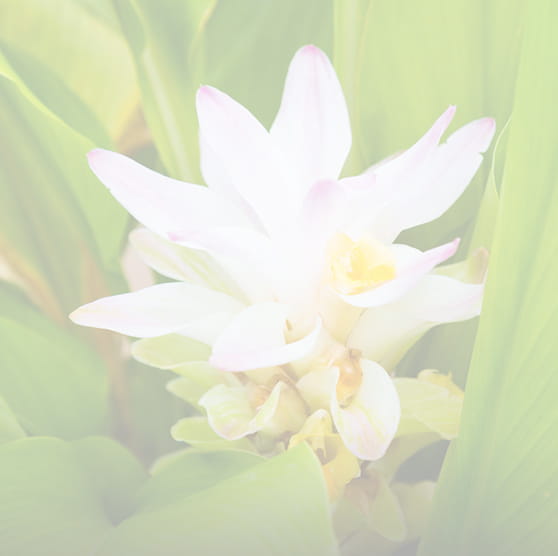 Turmeric Plant
In Bloom
Fun Fact #1
Turmeric is part of the ginger family, which explains the similar aroma and look of the root.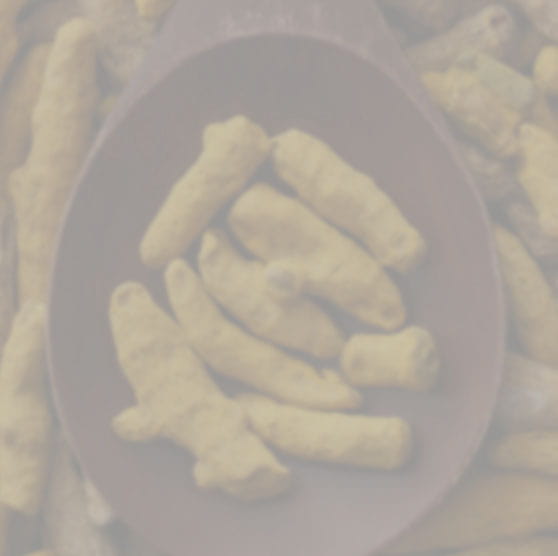 Fun Fact #2
Turmeric has a pungent, slightly bitter flavor—a mix between ginger and pepper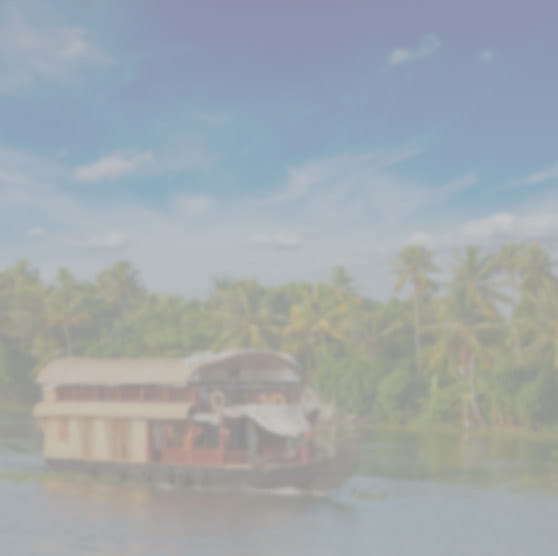 Fun Fact #3
Turmeric is named for where it is exported and classified by the percentage curcumin.
OUR TURMERIC SOURCING STORY
We have sourced from our partner in India for over 20 years
We source Alleppey turmeric
Most of our turmeric comes from the Kerala and Orissa regions
Turmeric is planted once per year, typically in May or June
Grows for about 8 months on average before harvest
Direct supply chain from source location to grinding and bottling
MCCORMICK SOURCES TURMERIC FROM INDIA
read more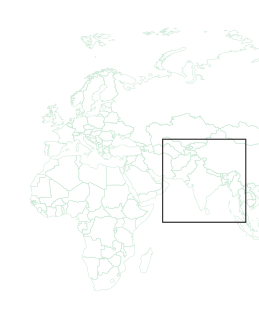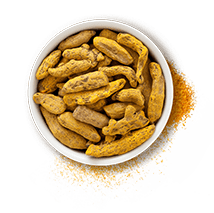 Sourcing
MCCORMICK SOURCES TURMERIC FROM INDIA
read more