Spice Story
OLD BAY:
Did You Know?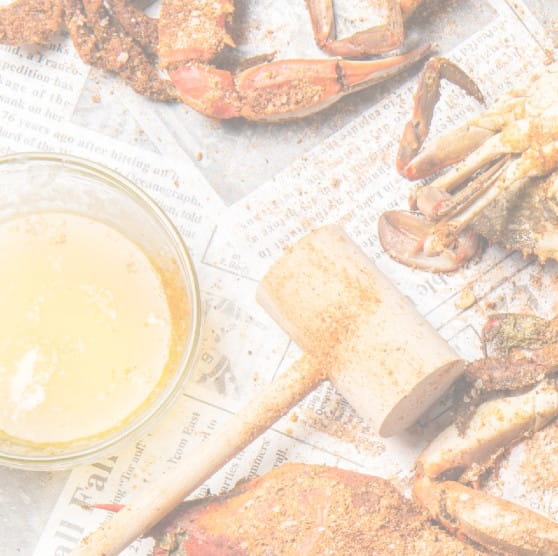 A CHESAPEAKE
TRADITION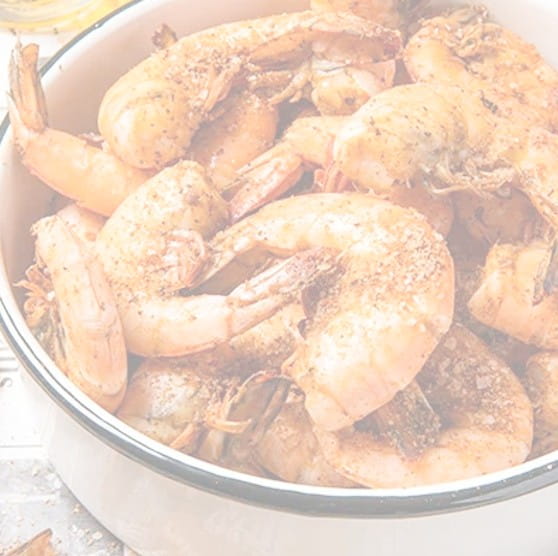 Fun Fact #1
OUR UNIQUE BLEND OF 18 HERBS AND SPICES WAS BORN IN THE CHESAPEAKE BAY AREA IN 1939. IT HAS BEEN MADE THE SAME WAY EVER SINCE.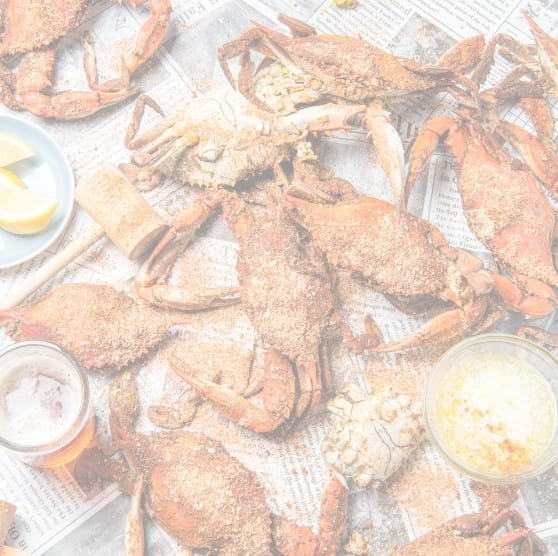 Fun Fact #2
OLD BAY'S ORIGINAL NAME WAS "DELICIOUS BRAND SHRIMP AND CRAB SEASONING"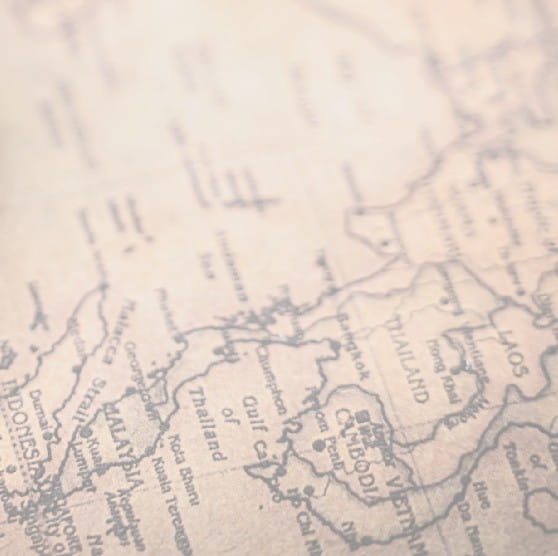 Fun Fact #3
THE MUCH BETTER NAME, OLD BAY, WAS INSPIRED BY THE OLD BAY LINE STEAMBOATS THAT TRAVELED THE CHESAPEAKE BETWEEN MARYLAND AND VIRGINIA.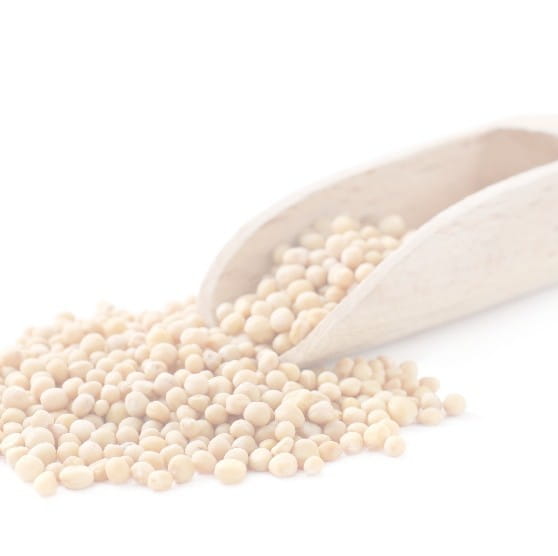 Fun Fact #4
THE MAIN FLAVOR INGREDIENTS IN OLD BAY CONSIST OF CELERY SALT, PAPRIKA, AND MUSTARD SEED.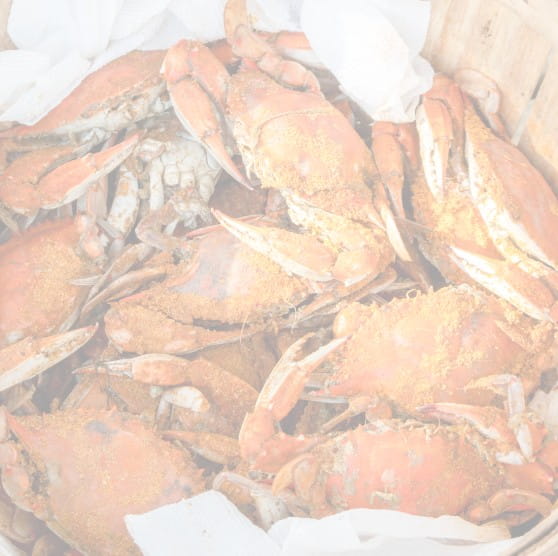 Fun Fact #5
OLD BAY IS EXPERIENCING THE SAME MENU GROWTH AS CHIPOTLE AIOLI, EGGS OVER-EASY, AND FISH SAUCE (Datassential, MenuTrends, OLD BAY, 2017)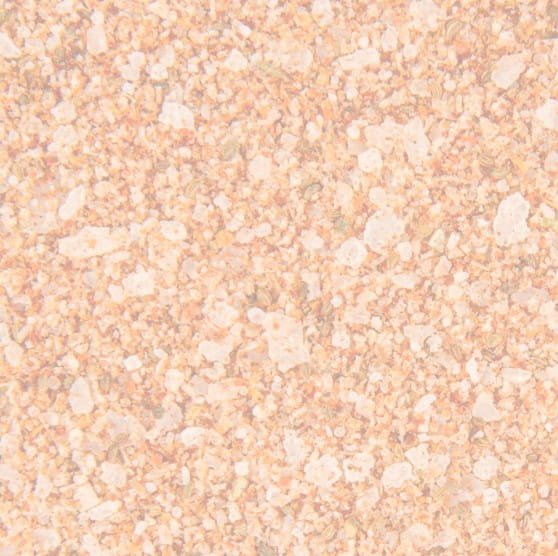 Fun Fact #6
THERE ARE 2 THINGS YOU NEED TO KNOW ABOUT OLD BAY SEASONING - 1. IT'S GREAT ON SEAFOOD and 2. IT'S GREAT ON EVERYTHING ELSE.
The OLD BAY Flavor Story
OLD BAY is great on seafood
OLD BAY is great on everything else
Key flavors in OLD BAY include Celery Salt, Paprika, and Mustard Seed
Celery Seed has a slightly bitter flavor, with earthy and grassy notes like the celery we eat
Paprika has a mild, slightly sweet flavor and pleasant, fragrant aroma and is made from dried sweet red pepper
Mustard Seed delivers an initial floral sweetness with a pungent finishing bite
OLD BAY'S ICONIC FLAVOR IS A SECRET BLEND OF McCORMICK HERBS & SPICES
read more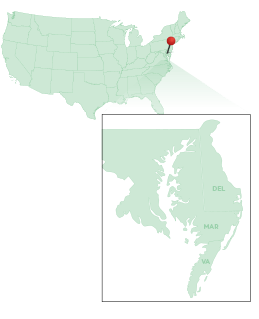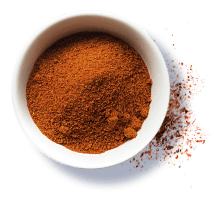 Sourcing
OLD BAY'S ICONIC FLAVOR IS A SECRET BLEND OF McCORMICK HERBS & SPICES